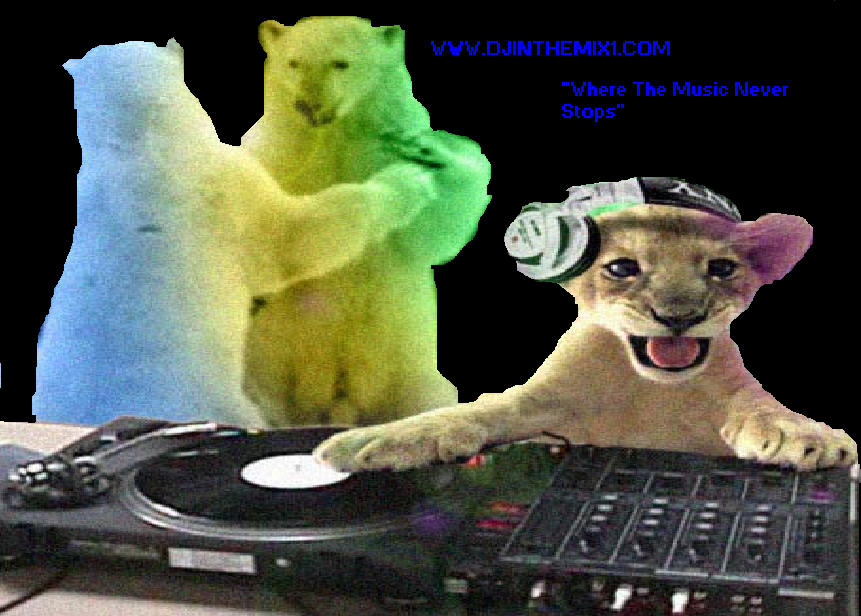 A Great Way To Bring Your Party To life Without Breaking Your Budget.
The Package Includes 1 or 2 DJ's And a Photographer.
We are a mobile entertainment company that will travel to any location
in the Philadelphia area. We have over 20 years of experience.
We specialize in Anniversary, Birthday, Children's, Bridal, Bachelor/
Bachelorette, College, High school, Graduation, Picnic/Luncheon,
reunion, Award and Weddings.
We have thousands of songs from yesterday and today from Classic Rock to Hip-hop and everything in between.
We use state of the art sound system all computerized with lights and fogger.
Ask about our Free Picture Package
Fully Insured By Fireman's Fund Insurance Easy Secure Payment
Sponsors Contact: Bob Appel , or DJ Cosmo (Krista) (215) 431 - 9696
or E-mail us at djinthemix1@Comcast.net
Our Photographer : Krista White
All Photo's taken from DJinthemix1 go to YOU... Also could be on the site !!